Happy New Year!
This year sure has been a wild ride, and I'm sure we are not the only ones who are ready for 2021!
Despite all of the crazy challenges this year has presented us with, we are still proud of the accomplishments we were able to achieve this year.
The best addition to Providence this year has without a doubt been the wonderful team that we have managed to bring together. Each of our team members are uniquely talented and very capable and competent hardworking people. When you bring together such amazing skills and direct them all towards one unified goal, there's no telling how much we can accomplish.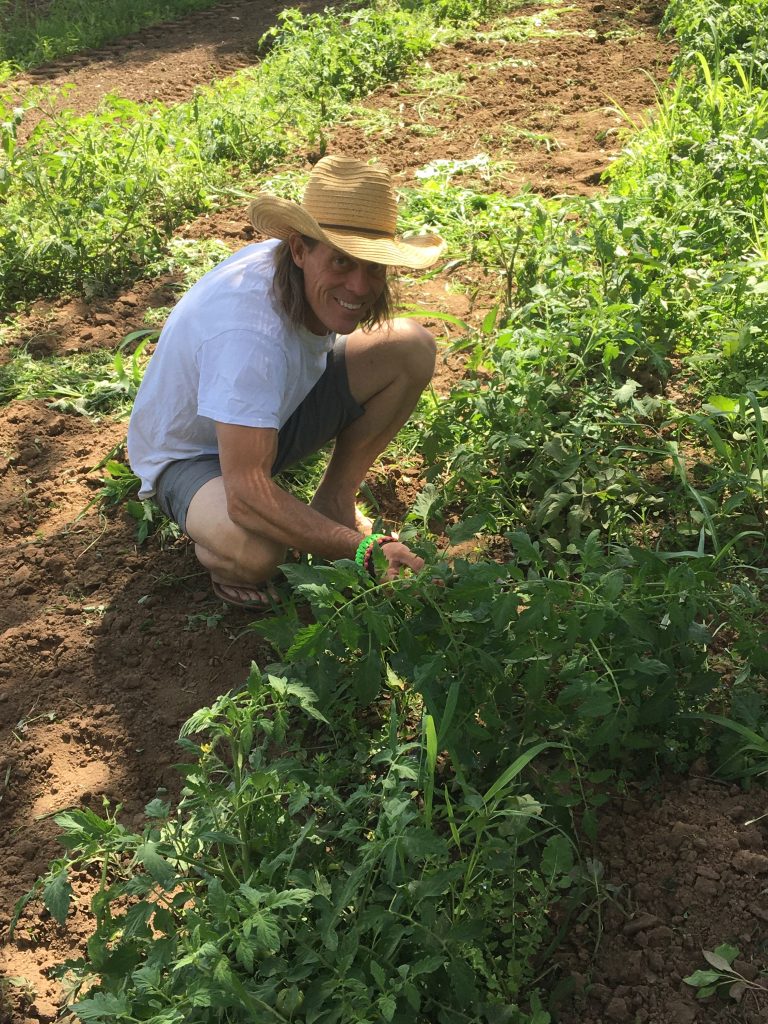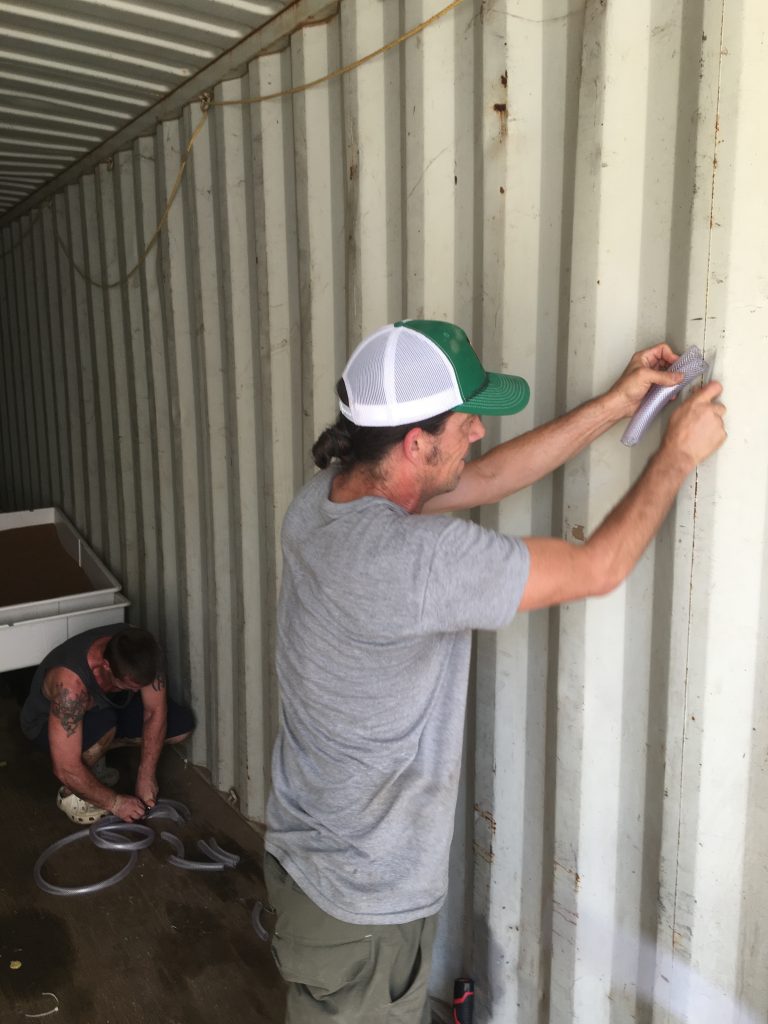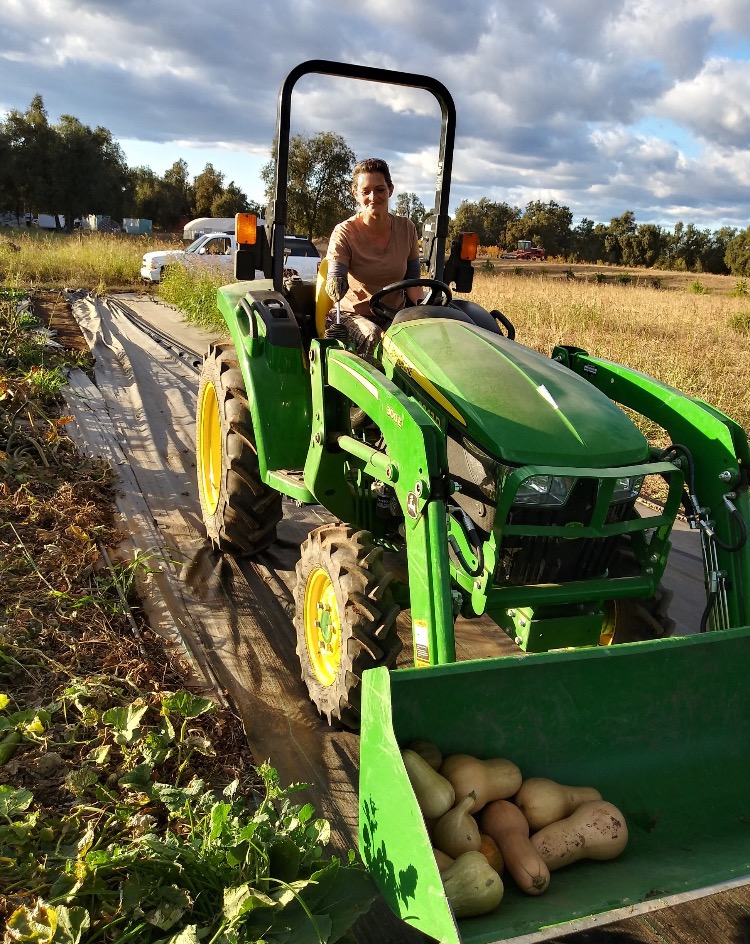 So what's coming up for us in 2021?
We have a number of projects in the works, some we have already started. Just to give you guys a small sneak preview of what's to come this year…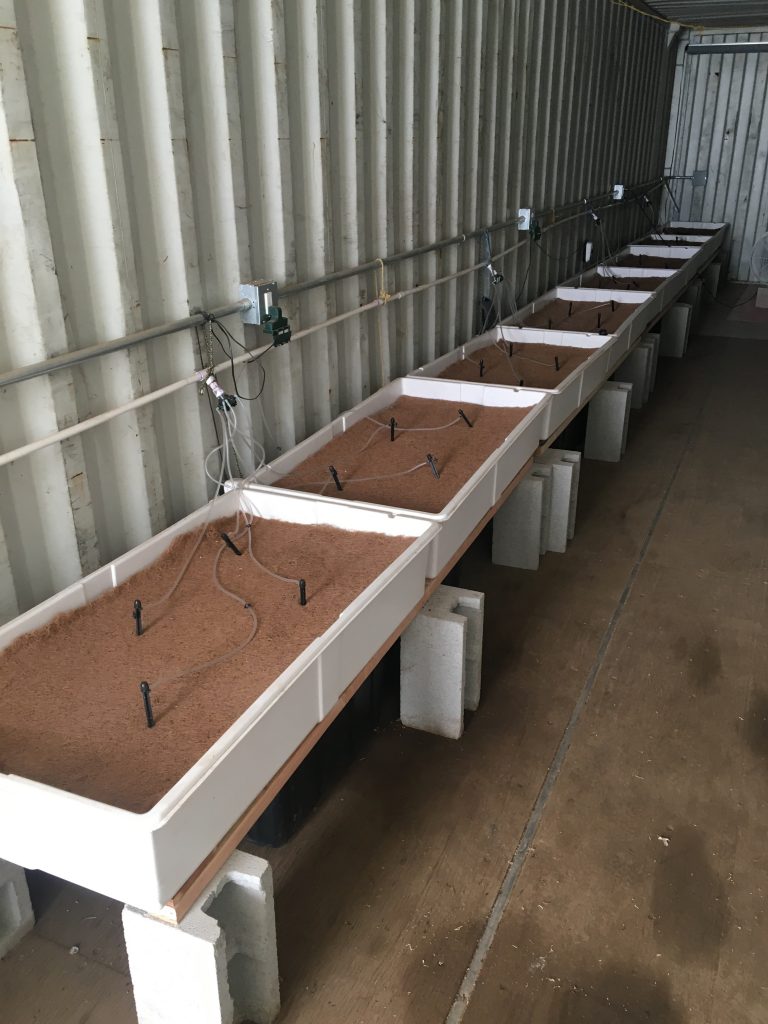 We plan to expand our worm operation to supply the culture for our living soil starter buckets (now available at Northern Roots and Wyntour Gardens). As the weather starts to warm up, these worms will start to become more active and our modest set up we have now will no longer suffice to keep these guys happy.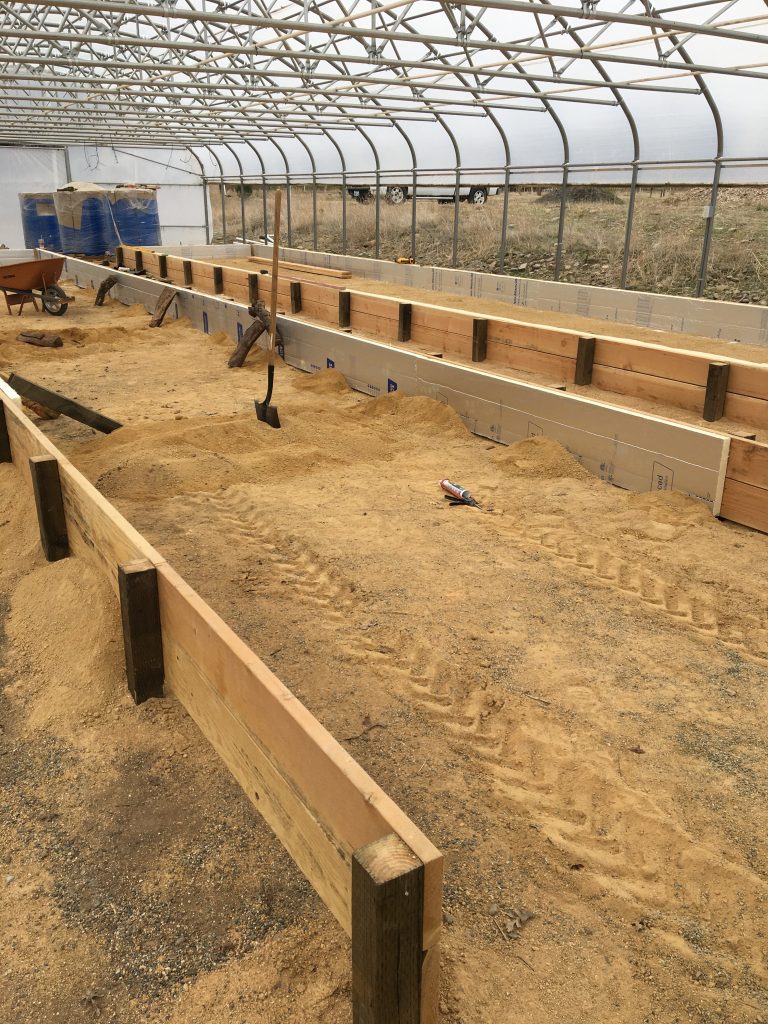 We are currently constructing an aquaponics system in our greenhouse which will supply our local bioregion with fresh produce all year round. Aquaponics is basically a system of growing food in water by using fish to fertilize the water. Be sure to stay on the look out for upcoming posts about tours when this system is completed.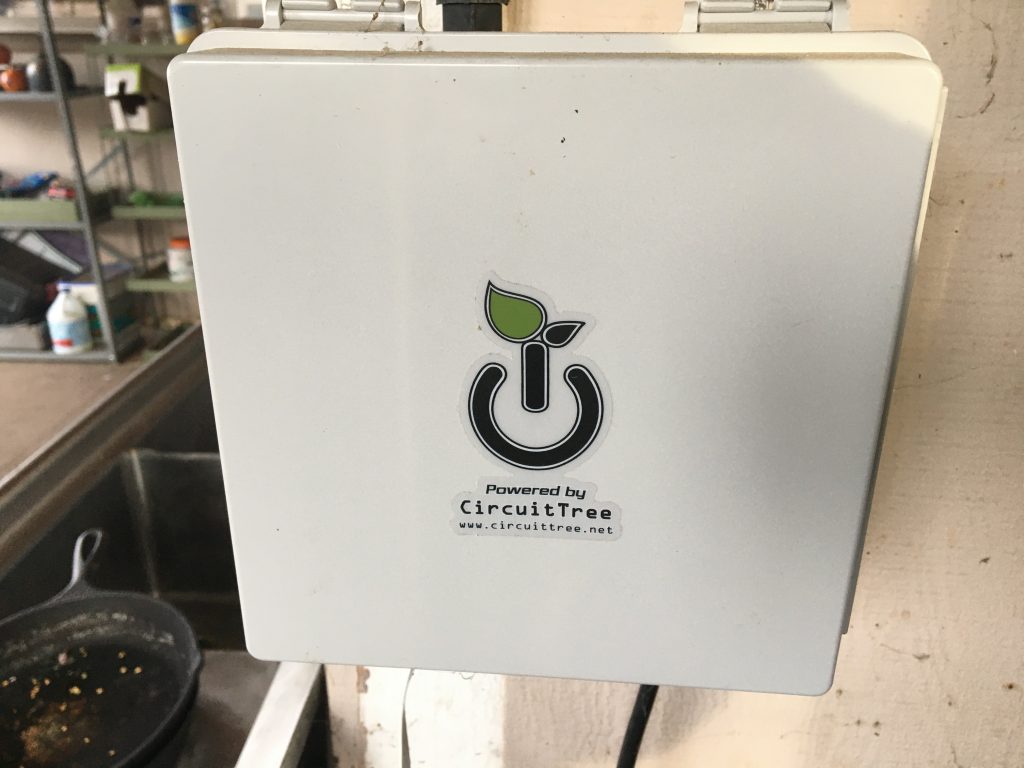 The last big project coming up in 2021 that I'd like to share is the smartification of our farm. One of our dearest partners, CircuitTree is planning to help us get our farm up-to-date with the latest technology that will allow us to be more efficient and precise in our growing. Soil moisture sensors, light sensors, weather data tracking software, all of this will be implemented to maximize production on our farm by providing optimal growing conditions for our plants and fungi.
That about it for now, thanks for checking in. We are eagerly looking forward to 2021 and wishing that the year brings the best of blessings for us all.