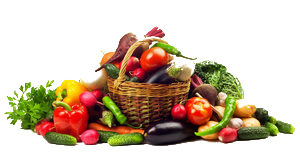 Welcome to our Local Farm & Garden Shop online!
Providence is a non-profit essential services provider for food security
---
---
---
Volunteers are always welcome. Learn about participation options by calling (530) 215-1032.
Or Contact Us HERE
If you are a beginner here is a great online resource to help you succeed:
Email mastergardener@shastacollege.edu and/or phone 530 242-2219.
Thanks for your interest in healthy food production and local food security.
Providence International Gardens of Hope Family
We have a variety of products coming out soon all homegrown and handcrafted locally. Stay Tuned.
---