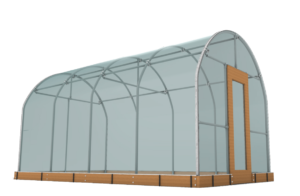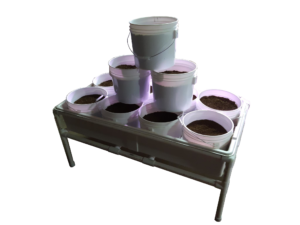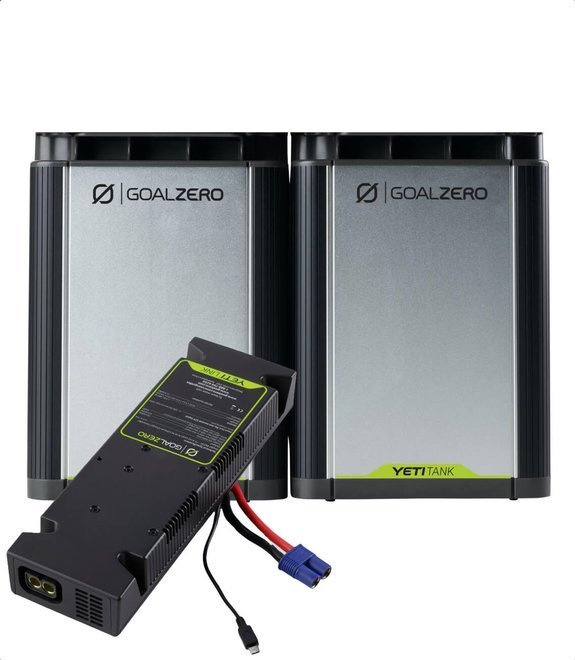 A one-time price of
$0.00
will be added to your order.

Local Food Security Micro Greenhouse Smart Grow System

MicroGreenhouse ONLY $3400
Best Buy with Superior Quality and Durability

* Comes with instructions for Self Construction
Total MicroGreenhouse & all accessories
$13,490 (Complete Package)
Best Buy with superior quality and durability; comes with instructions for self construction.
Kits include all accessories, learning systems and services for optimizing use and benefits.
Prices are guaranteed for 30 days only.
Reservations for orders can be made with $1000 which applies fully to purchase if inventory is temporarily depleted.

Smart Greenhouse Grow Systems coming this year!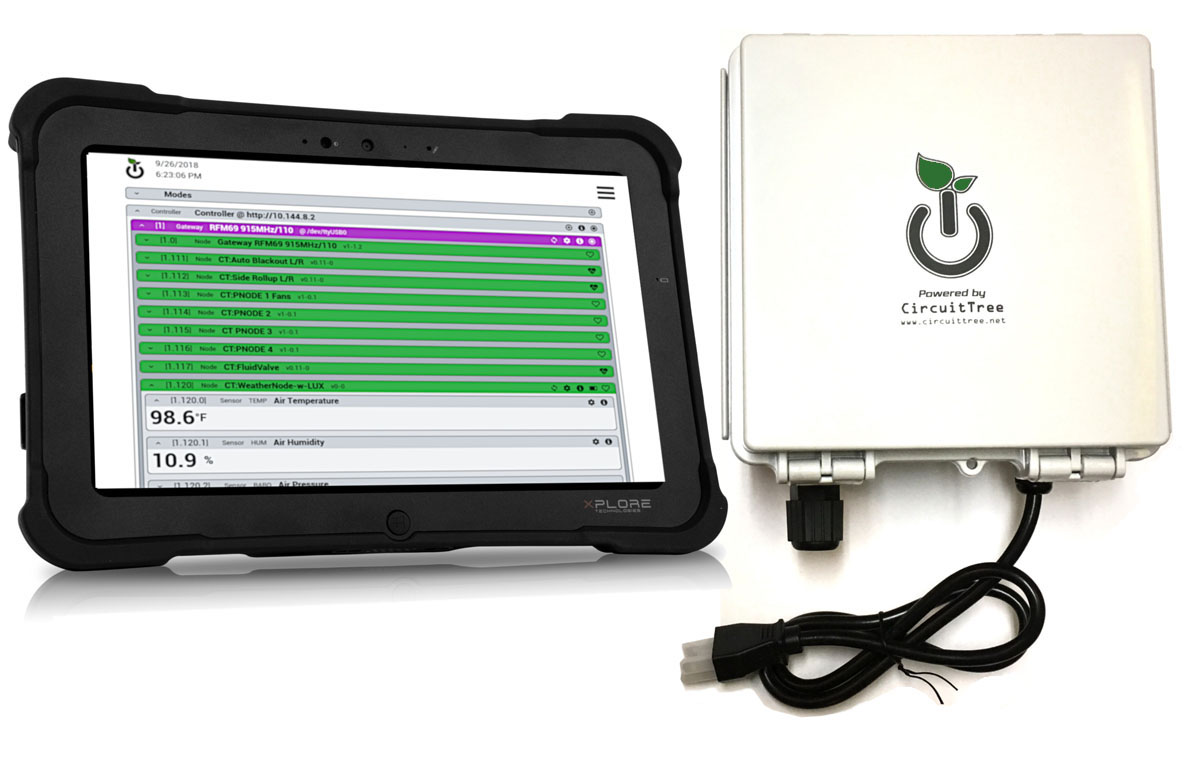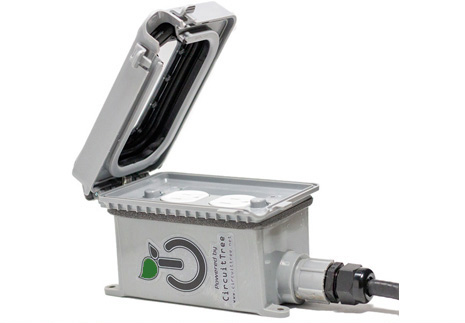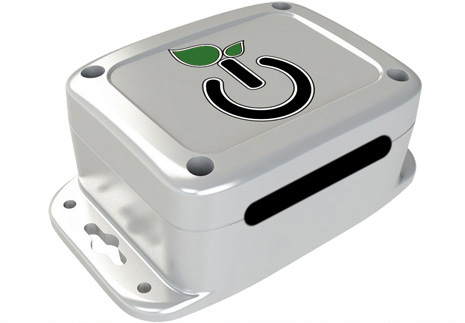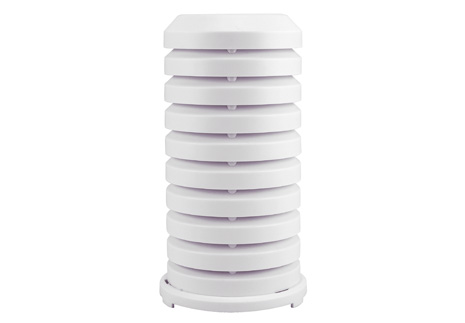 Growing Healthy People, Places, Plants, Partnerships and Planet with Job Opportunity
P.O. Box 993544 Redding, CA  96099  Office: 530 215-1032  
Email: office@ProvidenceGardensofHope.org Websites: www.ProvidenceInternational.org and  www.EndPovertyZONE.org
Freeing People from Poverty and Dependency through Local Job Opportunity and Food, Water and Renewable Energy Security.